An Opportunity for Students of Art or Students who have an Interest in Animation, Graphics, Illustration etc.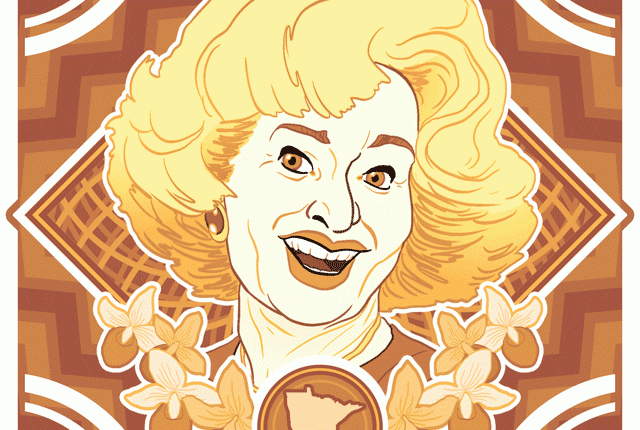 At the 2018 'Off Line Film Festival' a new annual Animation Residency was introduced, where two animators were given the headspace and financial support to focus on a passion project in a fully equipped Animation Studio located in Birr Co. Offaly.
This year's residents are the award winning animators/illustrators Jack O'Shea & Dashiell Silva, both of whom excel in their own areas of animation.  Jack O'Shea currently lectures part time in IADT and has had his work screened at hundreds of film festivals worldwide.
Jack O'Shea showreel: https://vimeo.com/125209667
Dashiell Silva website: https://dashiellsilva.com
The doors of the Animation Studio will be open to schools over multiple dates between now and Christmas 2018 for 90 minute slots for a maximum of 10 students at a time. The students will learn what to expect if pursuing animation in college and get a brief overview of the animation process in the studio.  This is most suited to art students or students who have an interest in animation, graphics, illustration etc.  This is a fantastic opportunity for students to learn about this rapidly expanding industry.
The following dates are available:
| | |
| --- | --- |
| 1. | 16th November, 2018 |
| 2. | 22nd November, 2018 |
| 3. | 23rd November, 2018 |
| 4. | 29th November, 2018 |
| 5. | 30th November, 2018 |
| 6. | 6th December, 2018 |
| 7. | 7th December, 2018 |
| 8. | 13th December, 2018 |
| 9. | 14th December, 2018 |
Times are to be arranged with groups. There is no fee for the studio visit.
Please do not hesitate to contact John Johnston (see details below) for more information or to book a group for a visit.
Kind regards,
John Johnston
+353 894539258
https://www.offlinefilmfestival.com
By using the Ceist website you agree to our use of cookies as described in our cookie policy. Learn More I agree