HUMAN TRAFFICKING: HIDDEN IN PLAIN SIGHT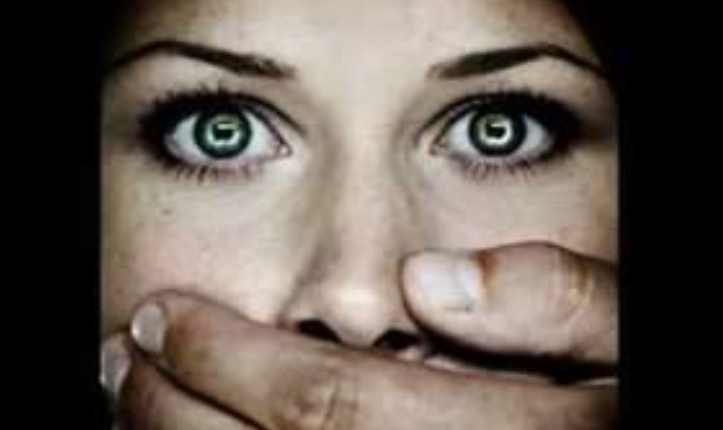 This conference will explore the realities of Human Trafficking, its causes, its impact on victims, their families and society.
Engage with presenters in responding to the call to end Human Trafficking and Exploitation.
Hear the perspective from some senior post-primary students.
In association with Santa Maria Group, Dublin Rape Crisis Centre, An Garda Síochána, RUHAMA Ireland, MECPATHS Ireland and St. Joseph's Secondary School Lucan.
To reserve your place (max. 100, first-come basis) email: info@aptireland.org
Click here for more details
Location
Get directions
By using the Ceist website you agree to our use of cookies as described in our cookie policy. Learn More I agree