Introduction to Computer Science (2 day Summer Camp for 2nd Level Students)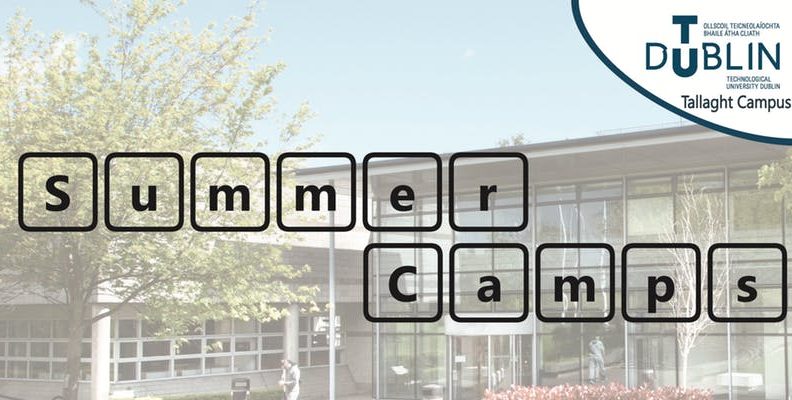 TU Dublin Introduction to Computer Science (Summer Camp)
A two day summer camp open to all second level students. The camp runs each day from 10am to 3pm with one hour for lunch.
This introductory 8 hour camp will cover some / all of the following topics:
Introduction to coding using Scratch
XBox Kinect and Scratch
Computational thinking
Introduction to the micro:bit
Building a Piano App using C#
Introduction to Web Development
Python Introduction
The Camps are open to all beginner students, who wish to experience Computer Science and assumes no prior experience!
Location
Get directions
By using the Ceist website you agree to our use of cookies as described in our cookie policy. Learn More I agree