TU Dublin – Summer Camp Computer Science II (Students with prior experience)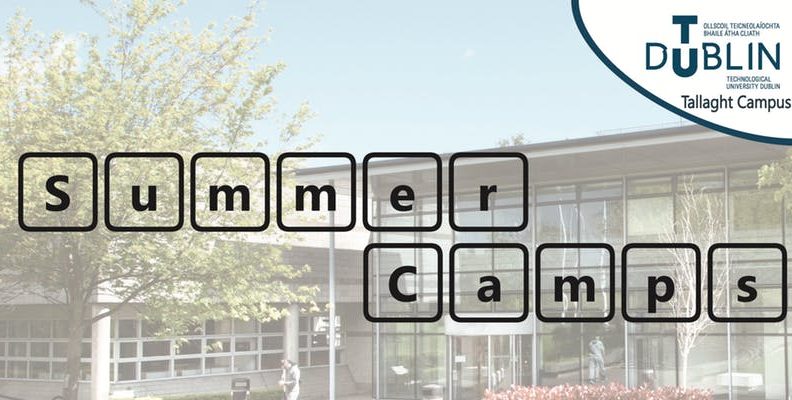 Computer Science – II
A two day summer camp open to all second level students. The camp runs each day from 10 am to 3 pm with one hour for lunch.
This 8 hour camp will cover some / all of the following topics:
Web design
Javascript
Advanced Microbit
Analytics using Microbit and Python
Python
Intro to Databases
The Camps are open to all beginner students, who wish to experience Computer Science and assumes no prior experience!
---
Location
Get directions
By using the Ceist website you agree to our use of cookies as described in our cookie policy. Learn More I agree