Prayer Resource for CEIST Schools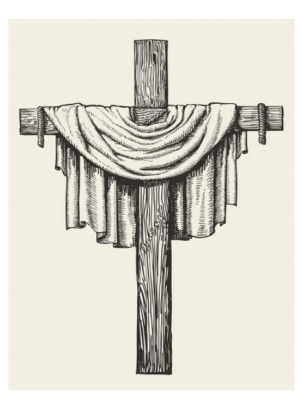 This resource emerged out of a very timely request from one of our CEIST schools. They are for use as part of a broader package of support for students, their families and the wider school community in a time of mourning. Your school will have its own critical incident plan and these prayers are written to help you execute the spiritual care dimension of that plan in these very challenging times of physical isolation.
As a school, the thing we want to do most when a member of our school community dies or experiences a significant loss in terms of the death of a family member is to gather together; that's an incredibly strong human instinct. We want to hold one another, to grieve and to offer support. And as a Catholic school, we want to be together to pray, to ask for God's help, to feel the closeness God who cares for us especially when we are feeling low, lost or alone.
Unfortunately, at the moment, because of the Covid-19 restrictions, grieving is made more difficult because we must stay physically apart.
We remember other times in our history when this kind of enforced and painful separation happened. We remember, years ago, when a son or a daughter went to America and heard of a father or a mother's death; an ocean separated them, there was nothing to be done. We can really feel now the awful sadness of that kind of experience. When we experience grief now during this pandemic, we must be gentle with ourselves firstly, and then we must try to be gentle with one another. We ask also for the grace to receive help from our own family members. And if we feel unbearably alone and sad, we pray for the courage to reach out for help to get us through this time of aloneness and grief.
Fortunately, because of technology we don't have to be entirely alone. All we need to feel even little bit more connected is a smart phone, a desktop computer, a tablet or a laptop. In these spaces we can generate a kind of togetherness that might just be sufficient to console and sustain us until we are able to reach out physically to the ones who are suffering. We can show our compassion by standing with them even when we are apart.
Finally, as strange as it might seem, even in this suffering we are being called to growth; spiritually and emotionally, individually and as a school community. These resources will hopefully unite your community and will inspire courage. God is with you and your students. And all will be well, and all manner of things will be well.
Please click the link below to view:
Online-prayer-services-for-schools-suffering-a-loss