Reflections to accompany us during this time of challenge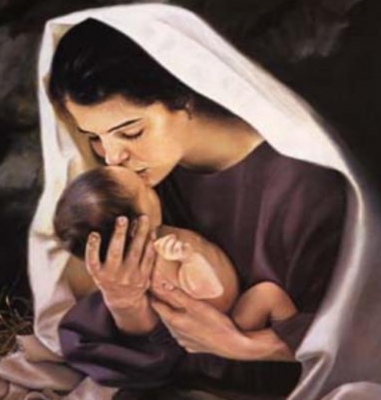 Community is not bricks and mortar; it doesn't depend on geography or proximity. Real community is built on the bonds that tie us together because of who we are, what we believe and what we dream of together. For Christians, community is always about love because we believe that God is love.
Each week, we will include resources which are expressly designed for your own personal use, whether you are a teacher, a principal, a parent or a student. They may be of particular help to senior students. Our care for them extends to a deep desire to care for them spiritually. We want to help ease their burdens at this time, to help them know that they we 'have their backs' and that God is there for them too.
As you pray these prayers, and as you share them, please be assured of our prayers here in CEIST. None of us is alone; we belong to God and we belong to one another and to a network of great schools all doing their very best for our students at this time.
As well as praying together, we encourage you to reach out to anyone who can help you in these challenging times. You don't have to feel alone. We may all need to keep our physical distance but that does not mean we can't be united spiritually through the bonds of real community and communion that we all share.
We will hope to add to this reflections page weekly. Please click the link below to download full copy of this CEIST Reflection.
Week 1: 22-March to 28-March
Week 2: 29-March to 4-April
Week 3: 5-April to 11-April
Week 4: 12-April to 18-April
Week 5: 19-April to 25-April
Week 6: 26-April to 2-May
Week 7: 3-May to 9-May
Week 8: 10-May to 16-May
Week 9: 17-May to 23-May
Week 10: 24-May to 6-June