European Youth Parliament Ireland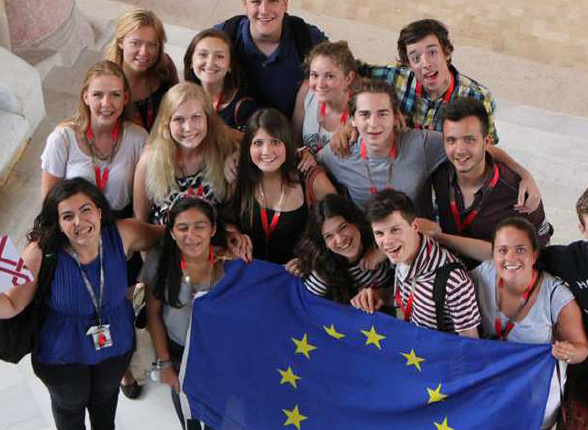 This year's Dublin Regional Session of the EYP Ireland will take place from the 18th-20th of October 2019.  Delegations of up to eight TY, 5th and 6th year students can attend this weekend long conference in Holy Child School Killiney. Over the course of the weekend your students will have the opportunity to improve their communication and public speaking skills, engage with pressing issues facing Europe and make new friends. The fee for this event is €60 per delegate, however in the case of DEIS schools the fee may be reduced or waived entirely.
Please see the information booklet for full details.
By using the Ceist website you agree to our use of cookies as described in our cookie policy. Learn More I agree