Choose Excellence, Choose Care - Choose CEIST
CEIST - Tried, Tested, Trusted
Patronage Process Open - Vote Now
Choose Care, Choose Quality - Choose CEIST
Ceist

Seeks Patronage of New Schools in Dunshaughlin and Gorey
Your Voice Matters—Your Vote Matters
Choose a CEIST education
CEIST are delighted to apply for the patronage of the new secondary schools in Dunshaughlin and Gorey to open in 2021. We are excited at this opportunity to provide state of the art, Co-educational Catholic Post-Primary schools (with an Ionad Gaelach) and so ensure the highest quality provision for the boys and girls of both communities now and for generations to come.
The  Online Patronage Process System will be open for parents to express their preferences until Monday 16th November at 9am.
To be eligible to vote your child must be starting their first year in post-primary school from 2021-2025 and live within the boundaries of the school planning area.  In other words parents of pupils from 2nd to 6th class are entitled to vote.
You will need your child's PPS number and Eircode to vote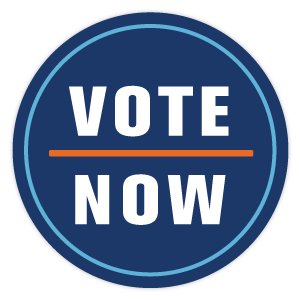 Events/Training
24 Nov
Transforming Meetings™ With Programme Facilitators Rachel Doogue & Mary Pyne Dates: 9.45 am to 1pm on Tuesday 24th…
Read More
16 Feb
Certified Mediator's Course Presentation College Headford will be hosting a Certified Mediator's Course with Luke Monahan and Tony…
Read More
View Calendar
Welcome to
Ceist
CEIST (Catholic Education An Irish Schools' Trust) is the Trustee body for 107 Voluntary Catholic Secondary Schools in Ireland.
Vision
A compassionate and just society inspired by the life and teaching of Jesus Christ.
Mission
To provide a holistic education in the Catholic tradition.