Finance Sub-Committee Training (Athlone)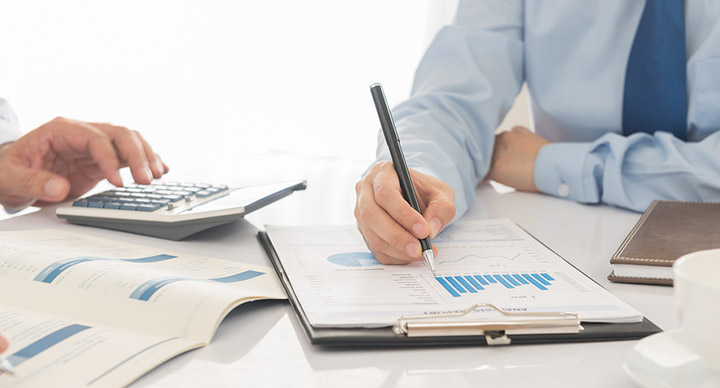 CEIST is organising Finance Sub-Committee Training for Boards of Management in January 2020.
Where this training is for Finance Sub-Committees, it is open for all Board members to attend.
The Seminars will take place at 11.00a.m for two hours each day with lunch available at 1.00p.m.
Dates and venues:
Saturday 18th January 2020         –              Hodson Bay Hotel, Athlone
Saturday 25th January 2020          –              Clayton Hotel, Silver Springs, Cork
Please use the link below to make your reservation:
Click here to register for training.
Get directions
By using the Ceist website you agree to our use of cookies as described in our cookie policy. Learn More I agree