Leadership in a Catholic School Course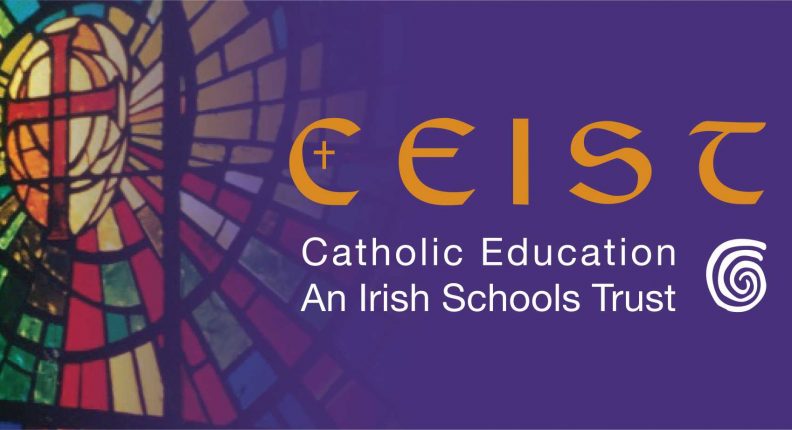 The Summer CEIST Middle Leadership Course will be running over three days:           
Wed 15th August from 10am to 5.00pm
Thurs 16th August from 9am to 4.30pm
Friday 17th August from 9am to 2.00pm
 Please click here for full event details.
How to apply?
Fill in the application form below.
Note: Only the the first 36 applications will be accepted.
Application Form
Location
Get directions
By using the Ceist website you agree to our use of cookies as described in our cookie policy. Learn More I agree