Middle Leadership Programme – Cohort 1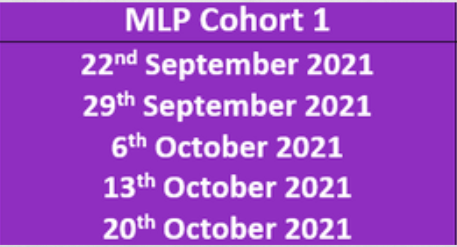 The CEIST Middle Leadership Cohort 1 will run over five Wednesday evenings from 22nd September – 20th October 2021 with all modules delivered online from 5 pm – 7.45 pm. 
The programme consists of the following eight (8) modules, each one combining theoretical and practitioner input and explicitly aligned to CEIST Charter values. Special thanks are extended to the CEIST Principals and Deputy Principals who so generously shared their experiences and expertise for the benefit of the groups.
Provenance & Governance

Legal Framework—Getting it Right

Leading a CEIST school in the 21st Century

Leading the Inclusive CEIST School

Leading Teaching and Learning in the CEIST School

Leading the School Community—focus on Student 

Voice
Building Teams—Working with Others
Moving Forward—Learning to Lead
Location
By using the Ceist website you agree to our use of cookies as described in our cookie policy. Learn More I agree