The Irish Catholic Education Conference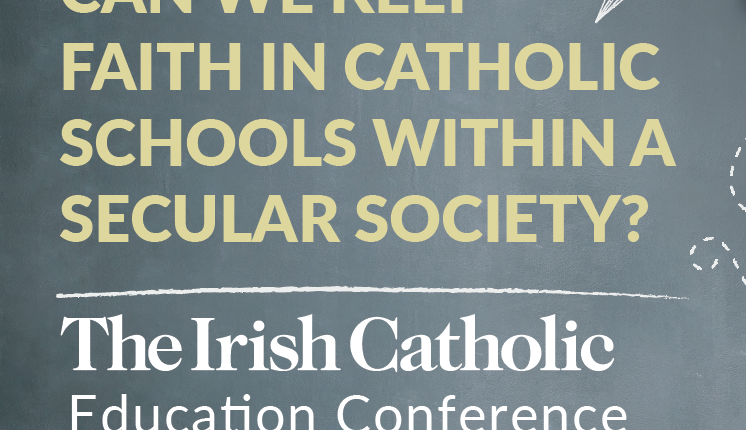 The Irish Catholic is hosting a special national conference on the future of denominational education on Thursday, October 24th.
Faith-based education has been in the spotlight for some time and some people are even questioning whether or not the State should continue to fund schools that are under a faith-based patronage.
Our conference – hosted in the Clayton Hotel Ballsbridge in Dublin 4 – will focus on the place of faith-based education in our increasingly secular society and Catholic schools in particular. The conference will be addressed by:
Mr Francis Campbell, Vice-Chancellor of St Mary's University, Twickenham and a former UK Ambassador to the Holy See
Bishop Tom Deenihan, Bishop of Meath
Paul Barber, Director of Catholic Education Service of England and Wales
Natalie Finnigan, Secondary Education Advisor for Archdiocese of Glasgow
Bairbre Cahill, Columnist with The Irish Catholic
We hope that the invited speakers – drawing on the experience of faith-based education in other jurisdictions – will help stimulate a lively conversation that will make a contribution to the debate in Ireland.
Please click below for more information.
Education Conference October 24 2019
Location
Get directions
By using the Ceist website you agree to our use of cookies as described in our cookie policy. Learn More I agree