Loreto Fermoy Model United Nations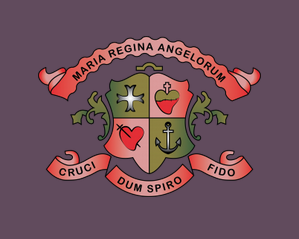 Loreto Fermoy Debate Team invite students from your school to LFMUN (Loreto Fermoy Model United Nations), which will take place via Zoom, on the 13TH of May until the 15th of May.
This event will run each day (on the dates provided) for around 4 hours. Each school will receive a list of countries and will be asked to register each delegate that decides to take part at least 5 days prior to the event. Countries will be provided to schools when the school replies with the number of students taking part. We encourage that the students taking part are 4th or 5th year students, although younger or older students that have attended a past MUN and are interested are more than welcome to participate.
Please click the link below for full details:
Get directions
By using the Ceist website you agree to our use of cookies as described in our cookie policy. Learn More I agree