Training Day – How to Deal with Suicide, Self-Harm & Eating Disorders/Distress in the School Environment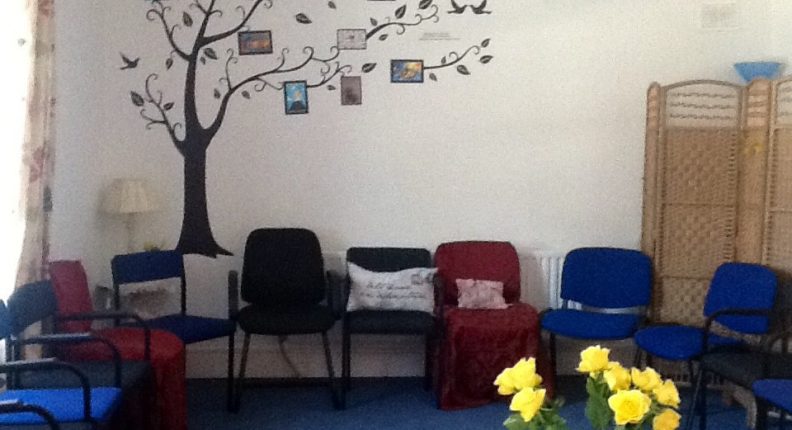 How to Deal with Suicide, Self-Harm & Eating Disorders/Distress in the School Environment
Due to demand, the Marino Therapy Centre will again be running our training day covering the above topics on Monday 30th March 2020.  Anxiety, Self-Harm, Body Obsession and Eating Distress, are on the rise. Marino Therapy Centre has nearly 30 years experience teaching people and professionals how to achieve freedom from many types of Emotional Distress, including Self Harm, Suicide, Eating Disorder/Distress and various OCDs.
This unique one day workshop aims to have each attendee feeling equipped and competent when they are faced with such challenges in the school environment.
Marie Campion, author of "Hope – Understanding Eating Distress", who has nearly 30 years experience in these areas will present the workshop.
The training day will cover issues including:
Understanding Anxiety, Self-Harm, Suicidal Ideation and Eating Disorders/Distress
Application of Psycholinguistic Motivational Model
Skills for managing and assessing Anxiety
How to Deal with Students with potential Suicidal & Self-Harming Thoughts
How to effectively deal with Body Dysmorphic Disorder/Body Dysmorphia in Students
To book, please complete the booking form, and return with payment to the above address, or alternatively bookings can be made by phoning the centre on 018576901, Mon. – Fri. 9am -3pm.
Get directions
By using the Ceist website you agree to our use of cookies as described in our cookie policy. Learn More I agree