RE Teachers Information Session on CEIST RE Certification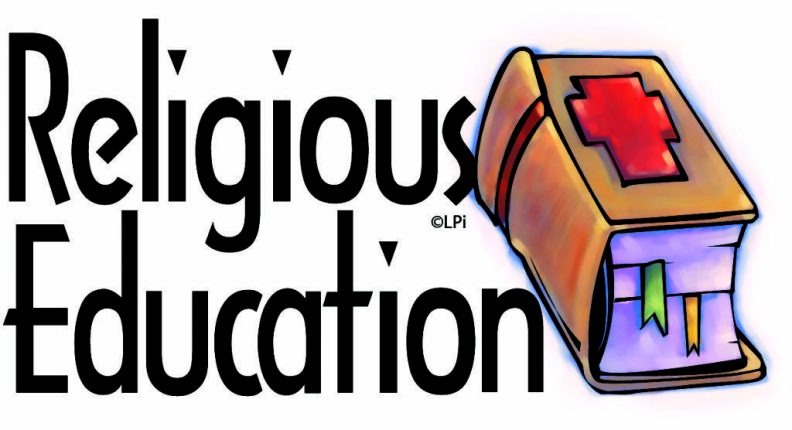 Following on from last year's very successful launch of our new CEIST Religious education Certification Programme for non-exam RE classes at Junior Cycle we are delighted to announce details of our 2023/24 Programme.
We will be hosting a short Zoom presentation on Wednesday September 13th at 14.00 to go through the programme. Kate Liffey who is well known to all our RE teachers will be in attendance to go through all the details.
We look forward to seeing all our RE teachers on this zoom.
By using the Ceist website you agree to our use of cookies as described in our cookie policy. Learn More I agree