German Students visit Cologne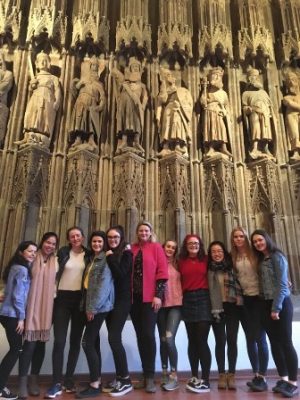 German students had a wonderful time in Cologne, as part of their student exchange programme. As well as being welcomed at a civic reception in the Town Hall, the group enjoyed many cultural and educational outings on their visit.
ANNIE The Musical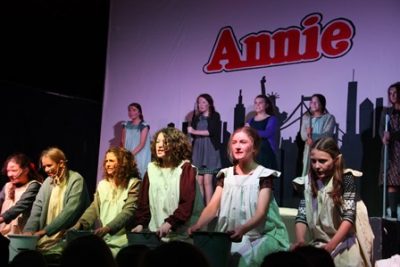 ANNIE The Musical – the staging of this year's show provided a great opportunity for students to celebrate their talents. With contributions from First, Second, TY and Fifth Years, the production was an exhibition of the dramatic and choral talent that is present within the school.