Sport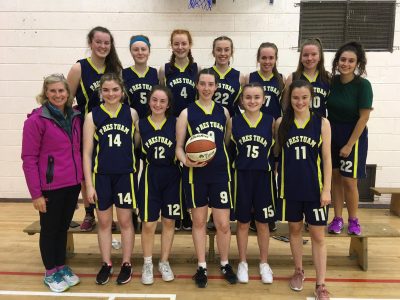 Congratulations to our senior basket ballers who have secured their place in a semi-final as well as our u14 footballers.
Science Olympiad
Congratulation to one of our TY students who was chosen to take part in the Science Olympiad as a result of her high grades in JC maths and science
John Paul 2 Awards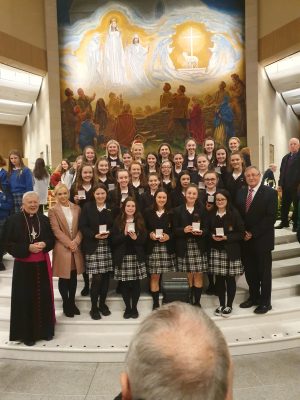 Our 5th year students have received Gold John Paul 2 awards at a presentation recently in knock.
EU Soapbox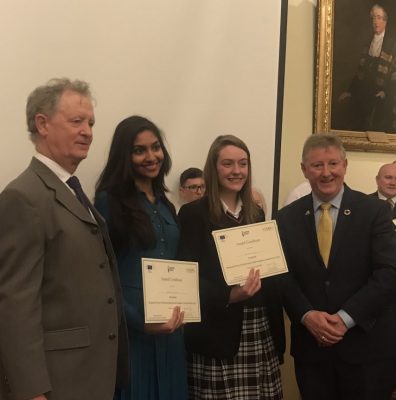 Congratulations to our Ty student who won the national final of EU soapbox competition. Winning €1000 and a trip to Brussels.
School Musical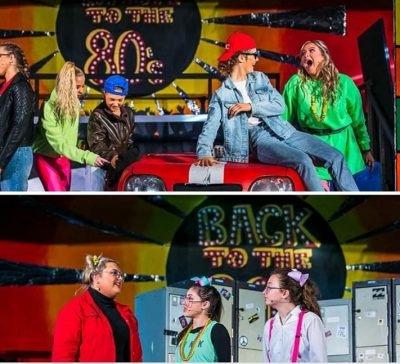 Our school musical "Back to the 80s" was a fantastic experience for all involved and enjoyed by so many in the town and surrounding areas.