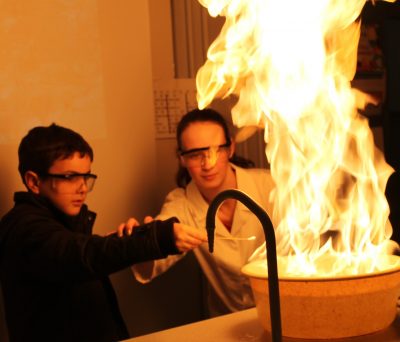 Next week is Science Week. We are celebrating it with a range of activities.
On Monday all TY students will attend coding workshops in the school.
On Tuesday there will be a science treasure hunt for First Years.
Second Years will take part in a paper plane flying competition which will be held during science and PE classes throughout the week.
There will be science movies, factory visits and a science photography competition throughout the week which will involve most of the rest of the students.