Scoil Dara's "Word of the Week"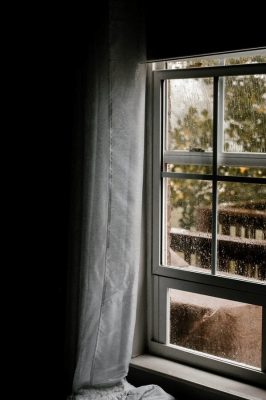 We started off the month with empathy, oblivious and mellifluous but with all that has happeed subsequently we ended it with a phrase which epitimosises the current situation that our students, our country, our world indeed and we are facing
'If we winter  this one out , we can summer anywhere'
Seamus Heaney
hash tag Scoil Dara Library nails it
Transition Year Film Studies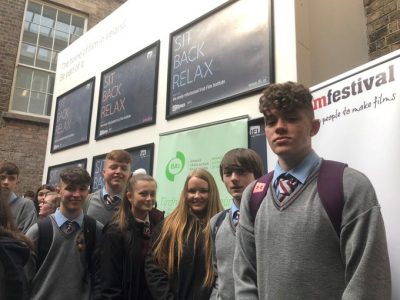 TY Film Makers are through to the final!!! It was an amazing achievement to get picked out of 1400 entries & have our films viewed in the IFI today & an even bigger achievement for 1 group to get voted to sterns the film.
Shooting Sport Stars in Scoil Dara
Not sure what we are putting in the pencils  but thrilled for the students who continue to excel at the top level of sport.
First up Cian Ward
Well done to Cian Ward Scoil Dara Kilcock who has signed for the Athlone Town AFC Official U17 League of Ireland team for the coming season.
Conor Murphy 1st Year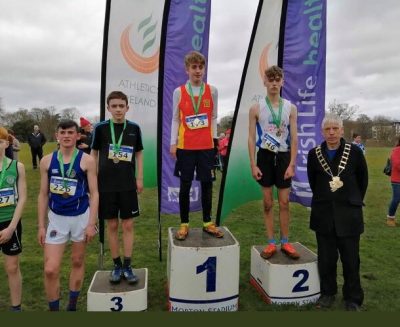 Congratulations to first year Conor Murphy who won a bronze medal at the Irish Life Schools Cross Country . Well done Conor, Scoil Dara is very proud of you
Paddy O Sullivan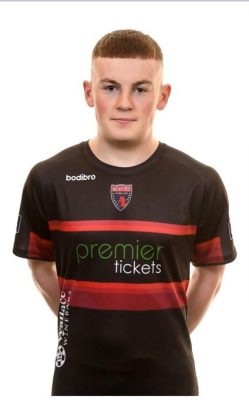 Great to see past pupil  Patrick O'Sullivan making his first competitive start for Wexford FC against Bray Wanderers in the EA Sports, well done.
Eoghan Mulhall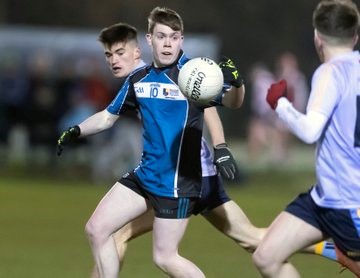 Representing NUI Maynooth In Gaelic Football.
Gobal Citizenship Award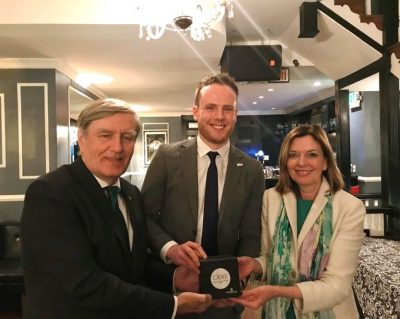 Congratulations to Daniel Kyne , what a role model winning in inagural global citizen Award and cultivating the next generation of global leaders …. And to think it all started in Scoil Dara !
Music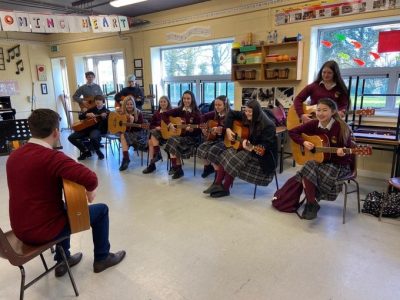 Who doesn't love a bit of music on a Monday morning in Kilcock , compliments of the 1st years , filling the halls with beautiful sounds , there is currently a waiting list for adjoining classrooms
TY in Croke Park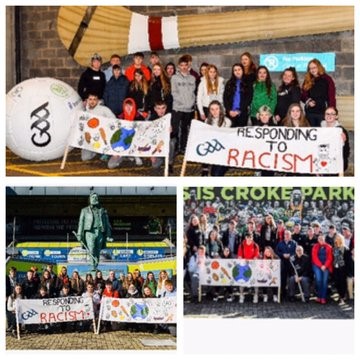 TYs had a fantastic day in Croke Park where the gained valuable insights , contacts and advice for their YSI project. Many thanks to Brendan from Sportsfile for the photos . A great day all round.