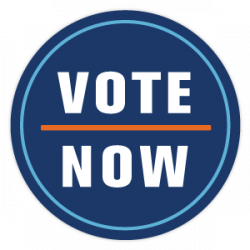 Wendy Grace spoke to Kate Liffey from CEIST, (Catholic Education An Irish Schools Trust) about their application for the patronage of two new schools in Gorey and Dunshaughlin and how the process works.
https://www.spiritradio.ie/?powerpress_pinw=32806-podcastsfeed
Listen here to hear the importance of Parental action.  Vote to ensure you have choice in your locality.
VOTE for Excellence, Quality and Choice. Vote CEIST