Mercy Day Mass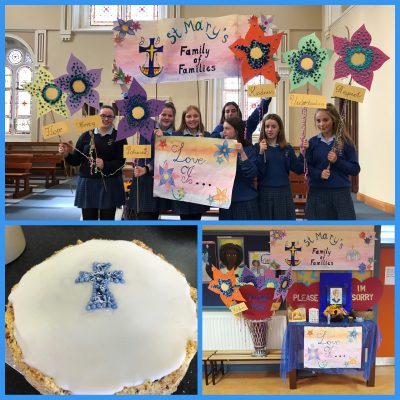 The St. Mary's school community celebrated Mercy Day Mass on Monday 24th September. We celebrated our strong Mercy tradition and Catholic ethos and reflected on how we can continue Catherine McAuley's legacy of caring and compassion. This year's school theme, inspired by the recent Papal visit, celebrates 'St. Mary's as a Family of Families'. Pope Francis' words, 'Please, Thank you and I'm sorry' are the three central tenets of our theme. The entrance hymn was the official hymn of the World Meeting of Families, 'A Joy for All the Earth'. As an inclusive school community, we endeavour to be guided by the values of kindness, mercy, respect, patience, understanding and hope.
TY Trip to Cappanalea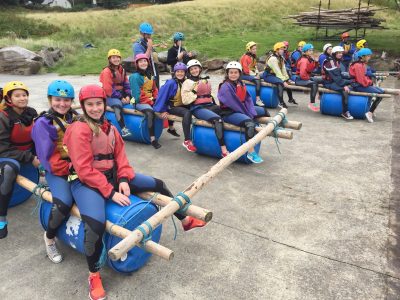 Over 100 Transition Year students from St. Mary's travelled to Kerry on Monday 3rd September for a week of outdoor pursuits. Half the group stayed in a hostel outside scenic Killarney and the other half stayed in accommodation in the majestic environs of Cappanalea. The Cappanalea Outdoor Education and Training Centre was the venue for a wide variety of activities, including orienteering, kayaking, hillwalking, camping and sing-a-longs. The students staying in Killarney had the added experience of high-ropes. The students enjoyed good weather and had a wonderful time.
June 2018 Newsletter
Click the link below to view the St. Mary's Mallow June 2018 Newsletter