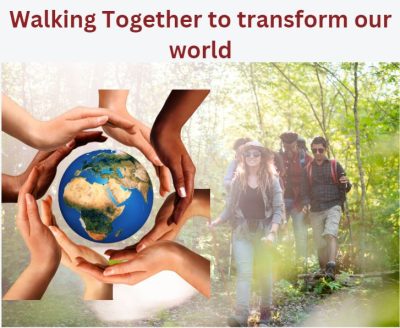 As Pope Francis wrote in Laudato Si',
"'Everyone's talents and involvement are needed to redress the damage caused by human abuse of God's creation. ' All of us can cooperate as instruments of God for the care of creation, each according to his or her own culture, experience, involvements and talents." (LS 14).
Today let us all examine what part we can play to assist in sustainability.
Reduce our use of plastic.
Make conscious choices about which products to buy based on the ability to recycle the packaging.
Reduce the amount of food you discard when you're cooking.
Re-use water bottles and coffee cups to replace takeaway items.
Up-cycle/exchange clothes