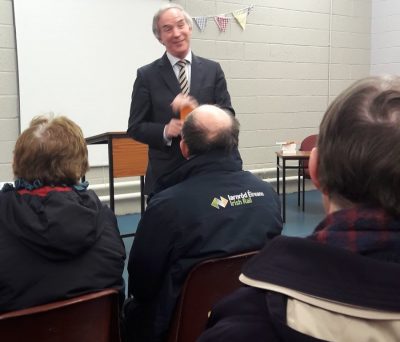 Well done to the parents association at Caritas who recently organised a most informative, enlightening talk by Mr. John Lonergan on the topic of raising children in Ireland.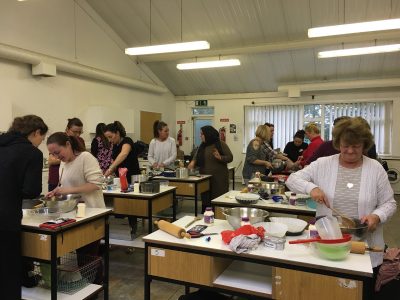 Parents of Caritas and St. Louise's enjoyed some pre-Christmas baking in Caritas College. They prepared Oxford lunches and Oreo Cheesecakes and enjoyed a Christmas pudding demonstration.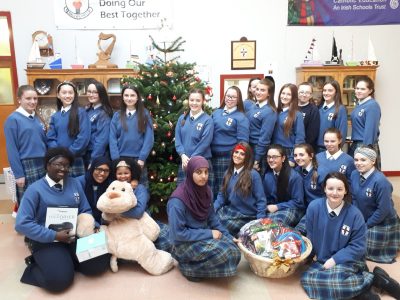 Our 3rd yrs, delighted to have the Christmas exams successfully behind them, show us some of the many great prizes to be won in our Christmas raffle. The beautiful Christmas tree in the background was kindly given to Caritas by Kevin Doyle from the fruit and veg shop in Ballyfermot.
Naomh Eoin's class recently organised a cake sale for charity, our school choir sang at the halfpenny bridge in the city centre to raise money for the homeless, and the food donation box in the front hall which is organised by Caritas Young Vincentians is filling up fast. All signs that the spirit of Christmas is flourishing in Caritas College.