Transition Year Dinner 2017 12th December
On Tuesday 12th of December our Transition year students prepared, cooked and served a 3 course dinner for their parents. The students took part in every aspect of the night from setting the tables and folding napkins, to cooking and serving the food. A great night was had by all, putting everyone in the Christmas spirit.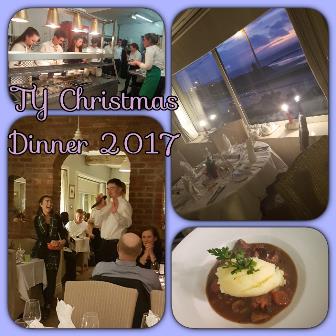 Christmas Trade Fair 2017 6th December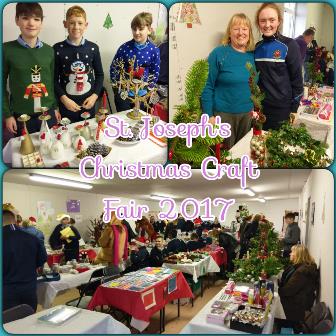 A Christmas Celebration 3rd December
On Saturday 3rd December, the Parent's council held our annual fundraising event, A Christmas Celebration. In the beautiful venue of St. John's Church, the audience were treated to performances by Kerry Choral Union with teacher from St. Joseph's, Linda Lynch, the school Trad band and student Mark Hennessy. We would like to thank everyone involved, everyone who helped out in any way and all those who bought tickets. Your support is greatly appreciated.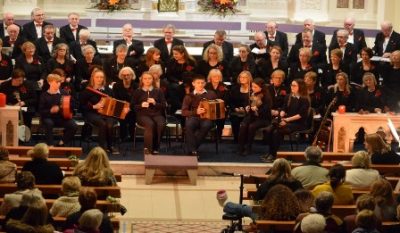 Fantastic Achievements
Huge congratulations to past pupil Marissa Molyneaux, who was awarded a scholarship of €2000 from the University of Limerick on the 27th November based on her performance in the Leaving Certificate determined by the CAO points.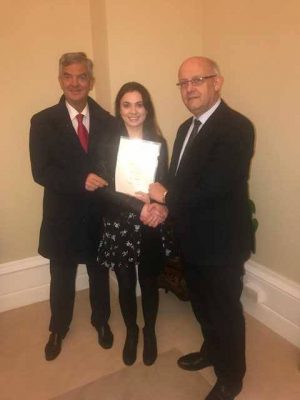 Picture: John O' Donovan (Principal of St. Joseph's Sec. School Ballybunion, Marissa Molyneaux, Dr. Pat Phelan (Vice president of University of Limerick)