Congratulations to Leaving Certificate Class 2020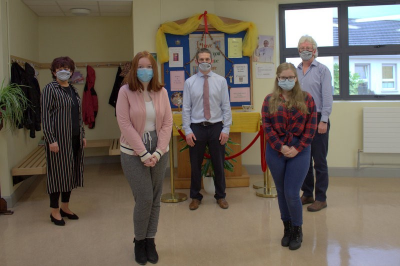 The staff of Holy Rosary College wish to congratulate the class of 2020 after they received their results. As a school, we are very proud of the students' achievements and wish them every success in the future.
Holy Rosary College was delighted to see that two of our Leaving Certificate students Áine Healy (7 A1s) and Sadhbh Geraghty (6 A1s and A2) both received the maximum points possible of 625. With a fifth of our students achieving over 500 points or more, we are very proud of the hard work completed by our students and teachers over the past two years. Congratulations to all students and we wish them all the very best for the next stage of their lives.
Welcome to our new Deputy Principal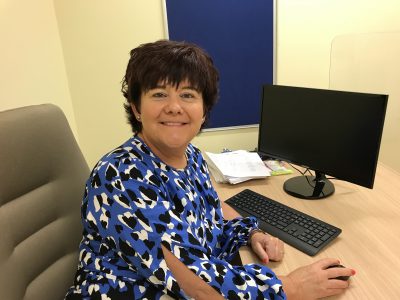 Holy Rosary College is also delighted to have appointed Mrs Maura Larkin to the position of Deputy Principal . Mrs Larkin was a teacher of Business and Computer Studies in Holy Rosary for 29 years. We wish her every success in her new role.
Sean McDonagh Sports Star of the Year 2020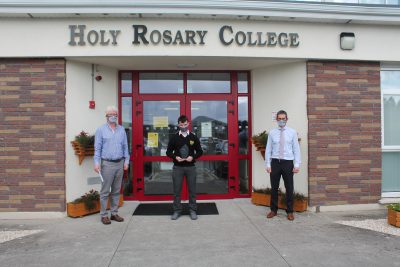 Congratulations to Sean McDonagh on being awarded Sports Star of the Year for 2018-2020 for his achievements on the hurling field.