Exciting times ahead following the announcement of new Schools for Gorey and Dunshaughlin.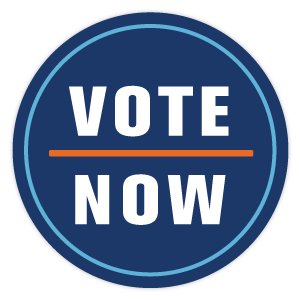 Online Patronage Process System will be open for parents to express their preferences until Monday, 16th November at 9am.  CEIST have so much to offer please use your vote and choose a CEIST education.
CEO of CEIST, Clare Ryan, working closely with parents and principals in both locations is keen to stress the partnership approach CEIST takes.  "We're interested in setting up a secondary schools because parents have asked us to.  Parents really value what our Mercy and Presentation schools have to offer.  We're a relatively new Education Trust but we are following a very long and proud tradition of providing really high-quality Catholic education in Ireland. Through our 107 schools we demonstrate a commitment to excellence, to equality, and to inclusion.  We're tried, tested and trusted.  If the demand is there, we are also happy to include an Ionad Lán-Ghaelach for students who wish to continue their studies through Irish. This model works very successfully in many post-primary schools and again offers a broader choice to students".