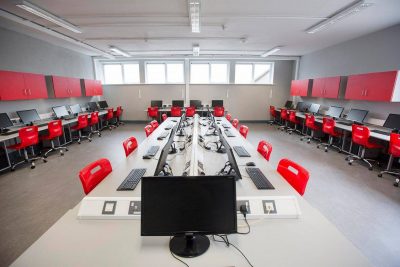 It gives me great pleasure to introduce you to a short video celebrating the opening of our new school here at St. Brigid's College, Callan, Co. Kilkenny.
This video gives you a sense of the magnificent facilities in our new school and of the transformation, which has taken place over the past 18 months.
Here at St. Brigid's College there is a vitality of spirit and a wonderful sense of community amongst our staff, students and parents that makes us unique.
We are trying to contact as many as possible of our former students and friends to show them the tremendous developments, which have taken place here in St. Brigid's College.
We are seeking their help in creating a video collage to celebrate the much-anticipated official opening of our new school.
We would kindly ask for your help to reach as many people possible by asking you to post, tweet, like and share this video on your social media pages.