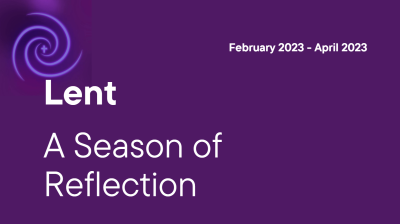 Every Lent, in our CEIST schools, we take some time to review, reassess and recommit ourselves in faith to loving God and loving one another.  This Lent Pope Francis invites us to go on a kind of spiritual retreat and journey together.  Lent lived well can bring a tremendous newness to our faith; we see Jesus and one another in a fresh, faith filled and live giving way.
In our CEIST schools, we make this journey every Lent through prayer, fasting and almsgiving.  This Lent Trócaire, the Irish Catholic Bishops' overseas development agency, celebrates the 50th Anniversary of its founding.  Our students are very familiar with their Trócaire boxes as a visible symbol of the alms-giving dimension of Lent.  This Lent, the campaign story is focused on one Somali family – the Mahats. Their experience is typical of that of hundreds of thousands of families in the grip of a massive humanitarian crisis across Somalia.
The attached resources ,which we hope will be of help to schools as we journey through Lent together, honour the work of Trócaire in the lives of millions of the world's poorest people over the last 50 years.
We thank you for your support of this year's campaign.