Congratulations to the Class of 2020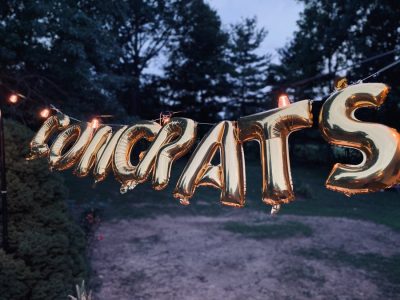 Congratulations to our Mercy girls on their fantastic Leaving Certificate results. Well done to our Class of 2020. We are very proud of you!
COVID-19 Safety Measures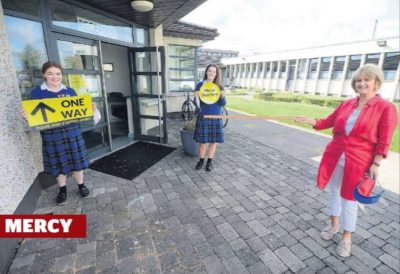 Our Head Girls Ruth and Sarah and Principal Ms Meagher welcomed the Meath Chronicle newspaper to the school earlier this month to see the tremendous work that has been done over the last few months to get our school ready to reopen.
Mercy Girl named Minister for Justice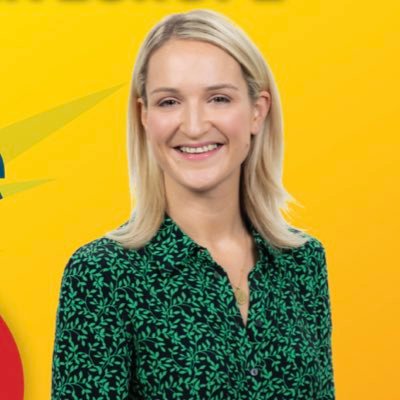 Congratulations to Meath East TD (and Mercy Girl!) Helen McEntee who has been appointed Minister for Justice. We wish her every success in her new ministerial portfolio.
Halloween Celebrations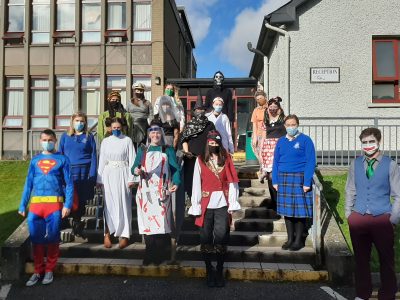 Congratulations to all our students who came to school in full costume to celebrate the midterm break.