St. Josephs Spanish Point Newsletter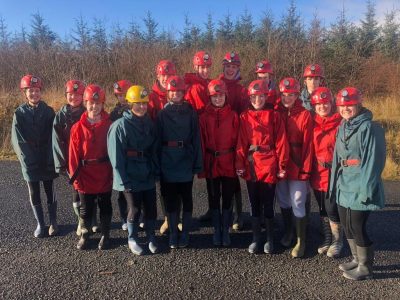 The St. Josephs Spanish Point newsletter is now available. This newsletter is packed full of stories from events happening in the school over the past term. Articles featured include Catholic Schools Week, French Exchange Tour, Geography Trip, "The Marty Party" and much much more.
Please click the link below to view.