NAPD Creative Engagement Project
Below are a number of portraits of famous women painted by 5th Year Art students as part of the NAPD Creative Engagement Project. These portraits show a wonderful mix of the talent of our Art students representing their favourite famous female figure.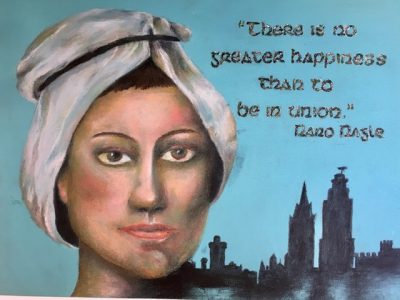 Christ King Winter Newsletter


The Christ King Winter Newsletter is now available packed full of all stories and events which occurred in our school over the last semester. Please click the link below to view.
Christ King Winter Newsletter 2020