PLOUGHING CHAMPIONSHIP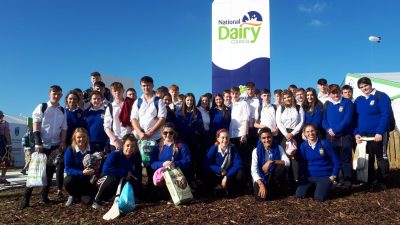 TY students, together with Ag. Science students from 5th and 6th enjoyed a thoroughly informative day at the ploughing championship in Carlow.
CLAIRE ACHIEVES TOP GRADES IN LEAVING CERTIFICATE 2019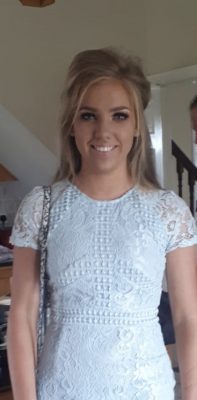 Congratulations to Claire Egan, daughter of Pat and Deirdre Egan, on achieving outstanding results in her leaving certificate. Having received 555 points Claire is currently studying Occupational Therapy in U.C.C.
We wish Claire continued success in her studies.